Compass Will Writers & Estate Planning is a practice based in Swansea UK, specialising in the provision of legal services to our clients in the comfort and privacy of their own home or workplace. We have clients all over the UK. Our services are held in high esteem due to our commitment to client care, focus on affordability and specialist legal expertise.

We are specialist Estate Planners and as such help people like you arrange their legal affairs. We are experts at helping our clients protect what they have worked hard for and ensure as much as possible passes to their loved ones in the fullness of time.


Compass is a Dementia Friendly Organisation. With all staff Dementia Friends we have committed to working toward Swansea being a Dementia Friendly City and fully support the work being undertaken. To find out more visit www.DementiaFriendlySwansea.org 
As Associate members of the Society of Will Writers an organisation whose primary objectives is the advancement, education and ethical Standards within the Will writing profession you can be assured of the highest standards. Also as members of the TAS Network  a network of independent professional Will writers servicing client throught the UK.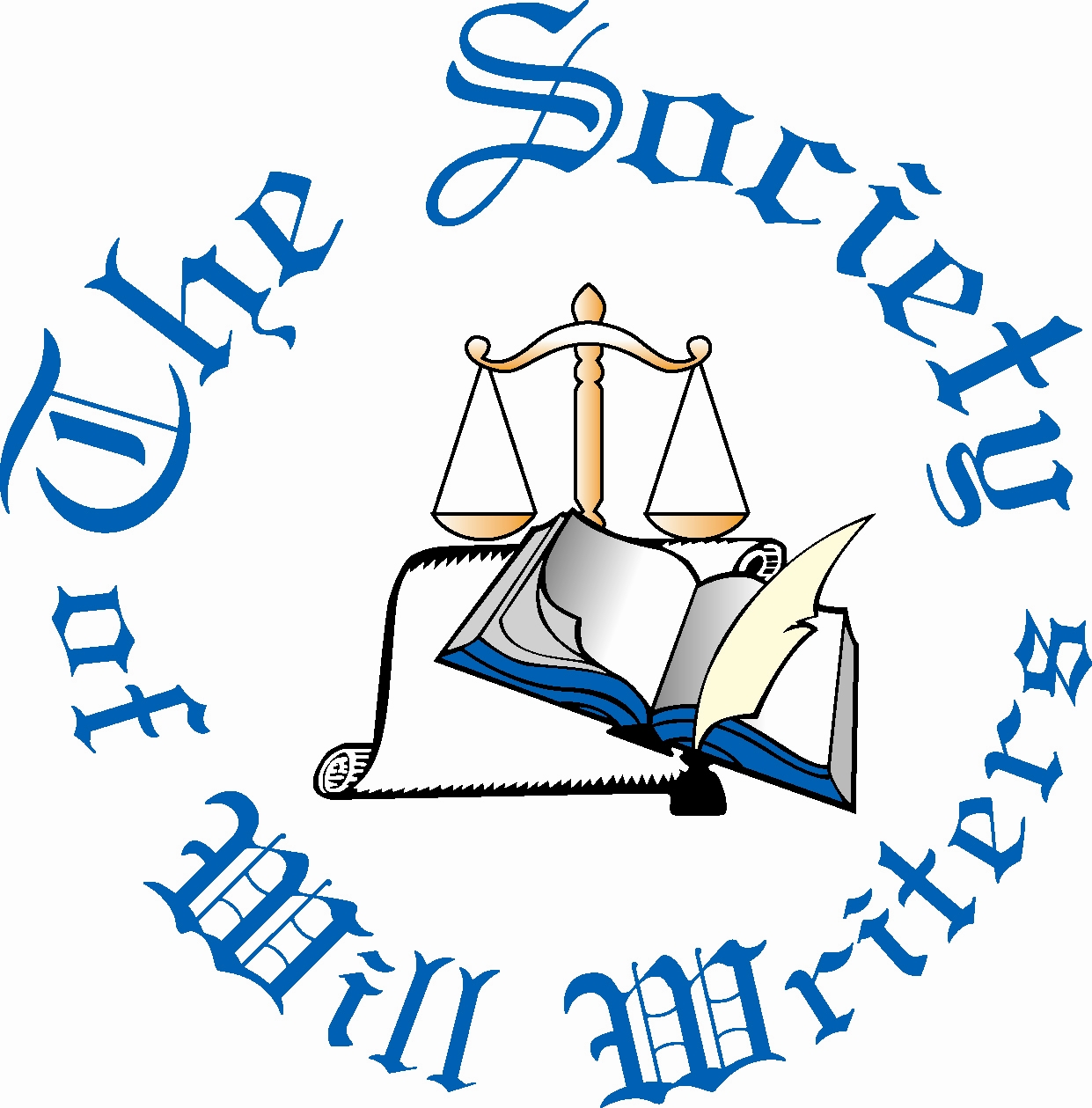 Wills |  Probate |  Estate Administration | Lasting Powers of Attorney | Advance Decisions
Covering South & West Wales
Swansea | Llanelli | Neath |  Port Talbot | Bridgend | Cardiff | Newport | Carmarthen 
wills  swansea|wills in swansea|create a will in swansea|Making a will Solicitors in swansea |Will writing service in swansea | Writing a will in swansea| wills swansea
Will writers in swansea| Local will writers in swansea|swansea will writing service|swansea will writers|swansea local will writers |wills solicitors in swansea|will writing solicitors in swansea|Will writing solicitors in swansea |Which Wills |online will |make a will |Single will swansea |Mirror will swansea|swansea Wills|Online Quick Will in swansea|